Why undertake a Business Valuation?
There are many reasons you may need to know the value of your business. Some examples are:
Merging with another business
Capital Gains Tax calculations
Applying for a business loan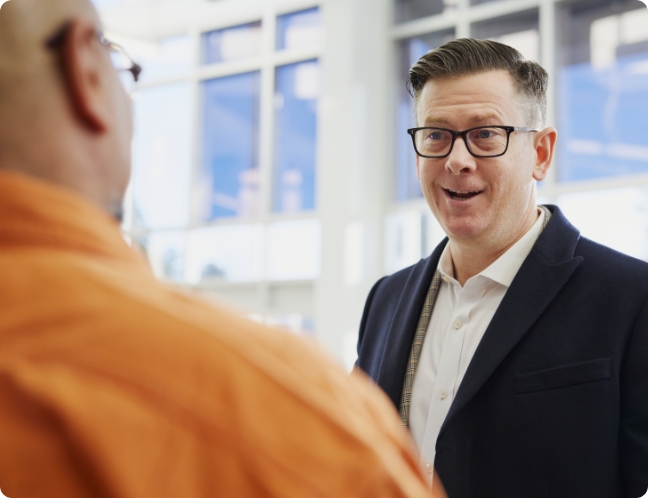 What is a Business Valuation?
A Business Valuation is a process used to estimate the economic value of a business. How much your business is worth depends on many factors, from your balance sheet to the current state of the economy. A valuation requires a thorough analysis of several years of the business operation and can include forecasting on the future outlook of the related industry, the economy and how the business in question will compete.
There are a number of commonly used valuation methods:
Asset Valuation – Fixed and Intangible
Surry Partners' knowledge, experience and expertise to understand and determine the value of a Business are one of our core strengths. Our team combines many years of experience with research techniques to carefully and independently value your business in a format to suit your needs.
Book in a Business Valuation Consultation Today